Welcome to the Trafficking Response Hub
This initiative from the British Red Cross shares resources and knowledge about human trafficking and safe migration to enable the Movement to support people experiencing exploitation, and protect people who may be vulnerable to exploitation.
Find useful resources
Find useful resources to build knowledge and understanding for informing responses to human trafficking and safe migration.
COVID-19 and Trafficking in Persons
On Thursday the 30th of July, the IFRC will be hosting a RedTalk to mark World Day Against Trafficking in Persons. How can I join?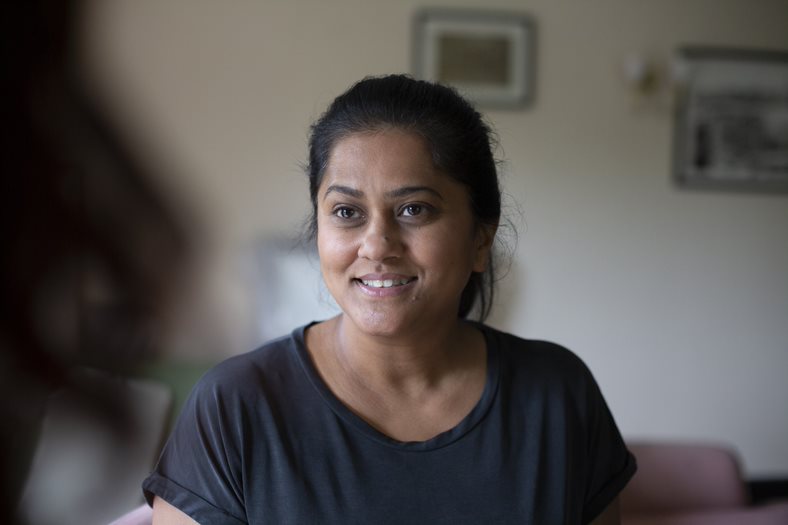 COVID-19 and Impact on TiP factsheet and technical guidance note. Read here.